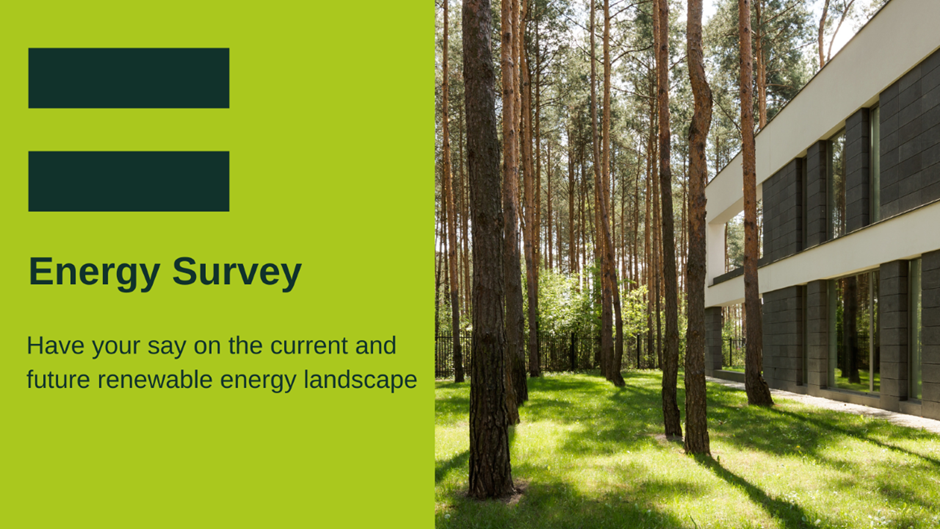 Following the publication of the report 'UK renewables – limitless energy or a precious resource?' which examines the renewable energy sources available in the UK and gives a high level overview of the UK's energy system transition to net-zero; the Energy Policy panel is looking to find out more from colleagues working in the energy sector.
We are seeking views of engineers in the energy sector on a range of issues, from timescales for net-zero, to the scale of transition, energy efficiency and skills.
If you would like to contribute to this timely debate on some of the key issues facing the energy sector ahead of its net-zero targets, please complete the survey here.
The survey will take place from 25th July to the 12th August and the findings will be published at the Renewable Power Generation conference, taking place at the end of September in London. During the conference, author of the report, Jeff Douglas, will be discussing the report and the outcome of the survey.
If you are interested in renewable energy and the transition to net-zero, we encourage you to read our other blogs and find out more about the work of the Energy Policy Panel at the IET.