The South Australia and Northern Territory Local Network is led by local volunteers who come together to organise lectures and technical visits that provide opportunities to learn and meet new people. All events are open to the public and most are free of charge.
The Local Network aims to raise awareness of science, engineering and technology in the local area, and promote membership of the IET.
Visit the events page filtered by South Australia and Northern Territory Local Network to find out about our upcoming events.
Contact us: SANTLN@ietvolunteer.org
Our committees:
Chairperson: Mr Jeremy Lai
Treasurer: Mr David Alm
Academic Awards Coordinator: Mr Clinton Sewell
Retired Engineer Group Representative: Dr Joseph Kasser
Young Professionals Representative: Miss Natasha Polglase
Social Media Coordinator: Mr Matthew Michael
General Member: Mr Matthew Tripodi
General Member: Mr Matthew Taylor
General Member: Miss Sian Hardie
General Member: Mrs Vanika Sharma
Technical Network Member: Mr Jason Huynh
Technical Network Member: Mr Patrick Capaldo
Recent Updates
Date: 02/06/2023
Grateful for an incredible event celebrating Women in STEM with our exceptional panel of guests. A huge thanks to each of them for sharing their insights, expertise and advice.
Dr. Vienna Tran for reminding us to follow our passions and strengths and trust that we can make it work.
Kate Ford for inspiring us with your story and sharing all that you have achieved in both your personal and professional life. Can't wait to see what future challenges you dominate!
Dr. Marissa Bond for highlighting the importance of introducing STEM to young children, especially girls. And not only highlighting, but taking an active role in promoting the wonderful community of STEM at all levels of education.
Alice Chan for being an incredible example as a leader and volunteer and being super down to earth about your journey in handling and managing self-doubt. It's something we can all relate to.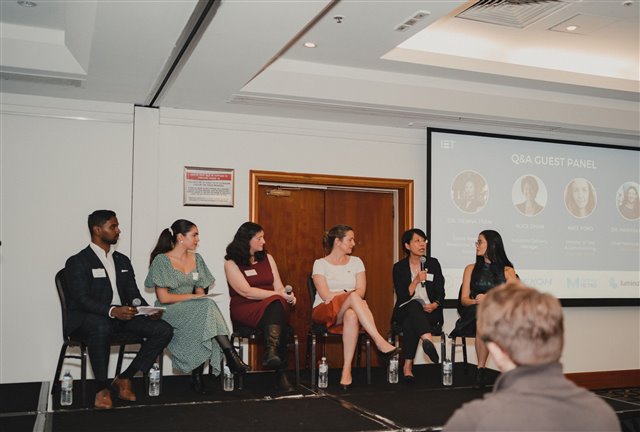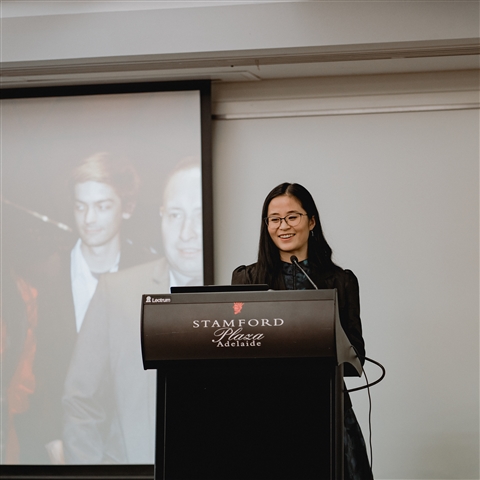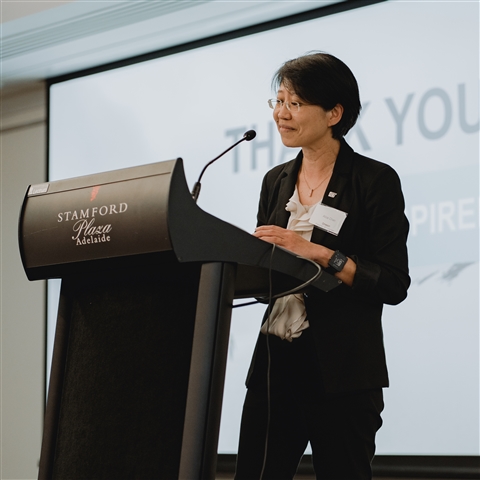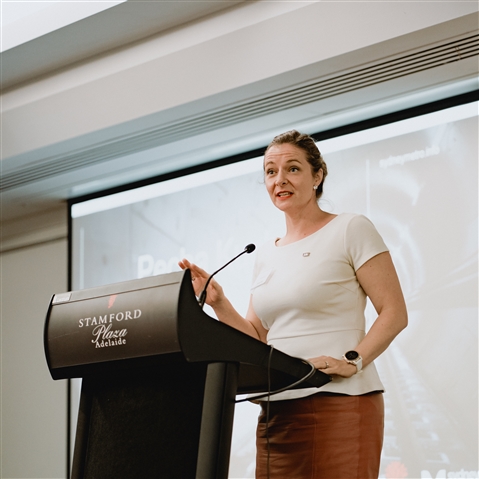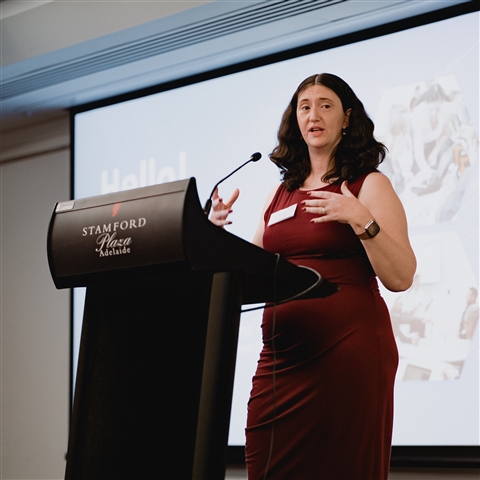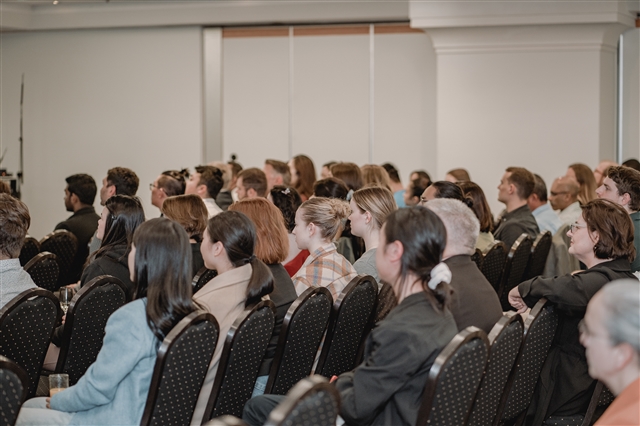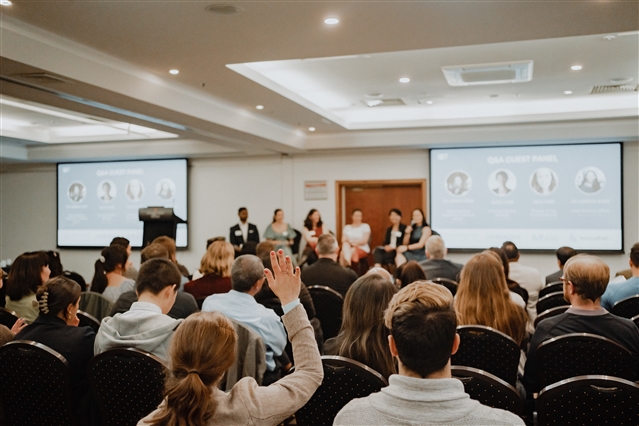 Date: 07/12/2022
IET SA & NT Network Annual General Meeting 2022 & Networking Night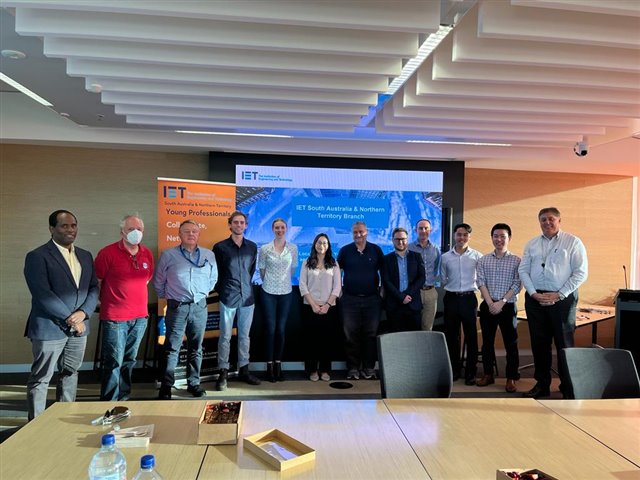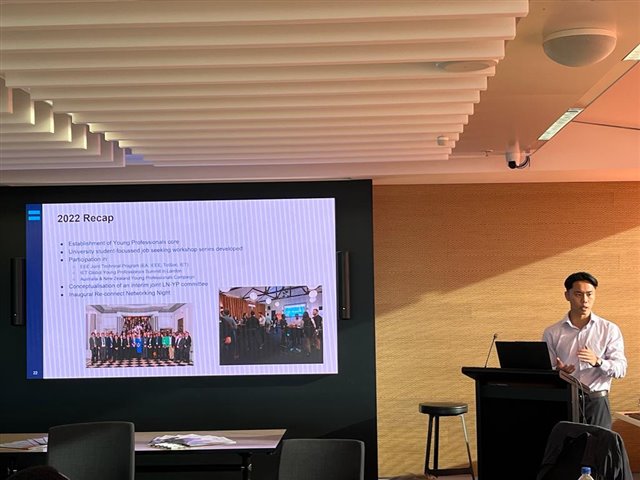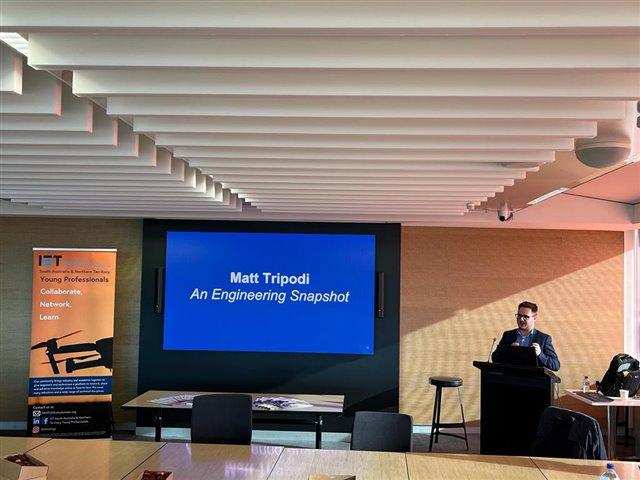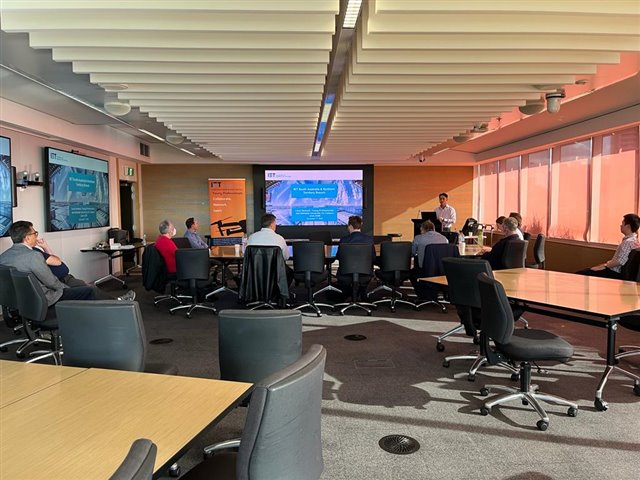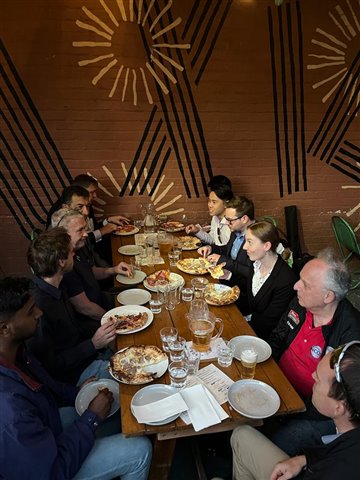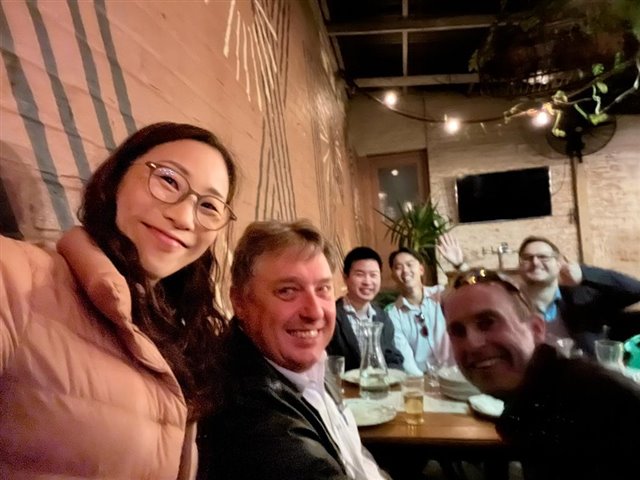 Date: 05/10/2022
IET SA Reconnect Networking Night
The IET SA & NT Branch are excited to present our Reconnect Networking Night event, hosted at the Rob Roy Hotel on Wednesday, 5th October 2022. All who are in the engineering community are welcome to attend this event. We understand that for many it has been a tough couple of years without in-person events, so we're excited to not only meet new faces, but also to reconnect with our members!
The evening will provide an occasion for attendees to network with professionals alike across various industries, as well as opportunities to chat with future engineers completing their university studies. Bring your colleagues along and enjoy a night of socialising and reconnecting, complemented with canapes and beverages.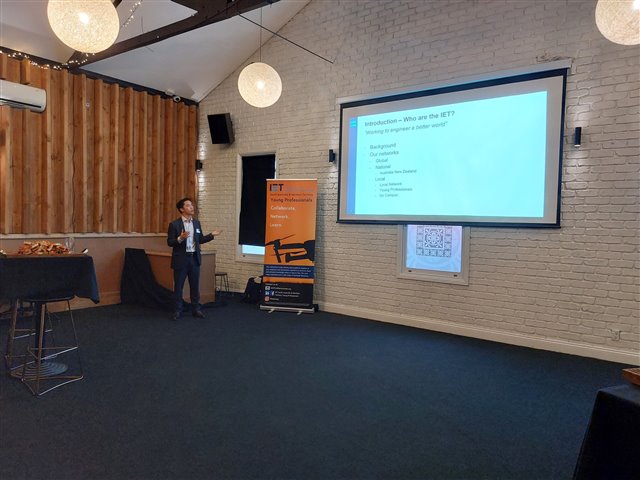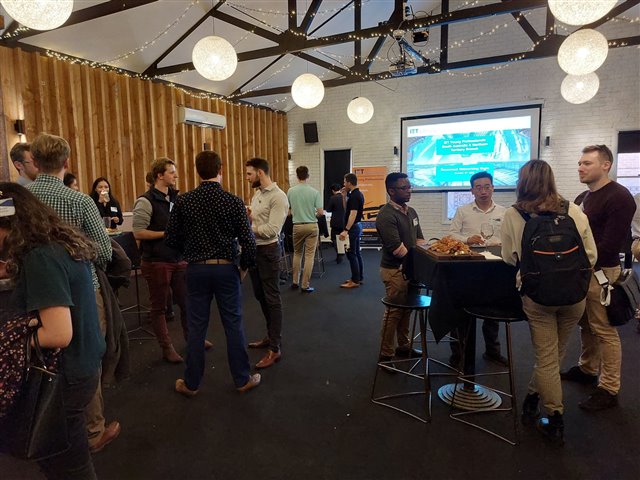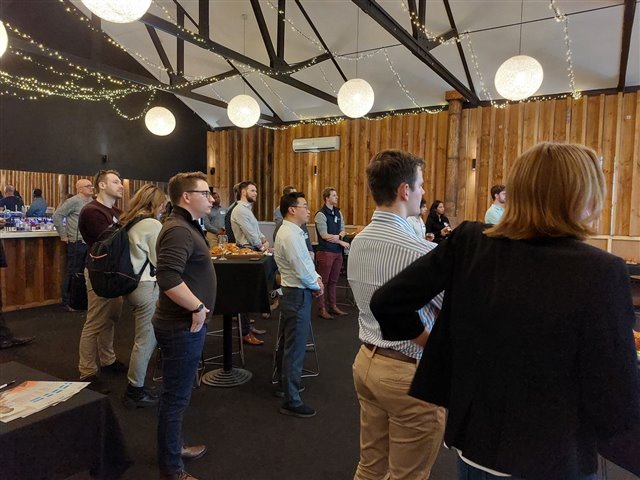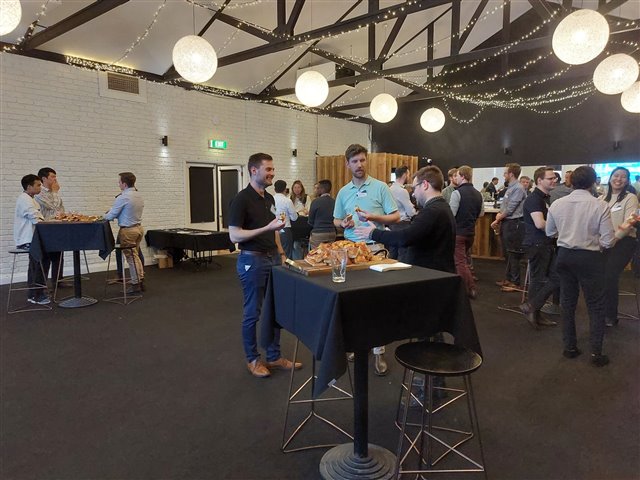 Date: 07/09/2022
Speaking STEM: AI Edition
Last Wednesday IET Adelaide University On Campus, AMESS Adelaide Mechanical Engineering Student Society and Electrical and Electronic Engineering Society of Adelaide University presented our Speaking STEM: Artificial Intelligence industry night at University of Adelaide to a crowd of 60+ students keen to hear from a panel of AI experts.
The night was a great success with some excellent insights from speakers Ben Schultz and Thomas Beltrame from Consilium Technology, Jordan Briggs and Themie Gouthas from Swordfish Computing and Jijoong Kim from Defence Science and Technology (DST). We thank all speakers for their time and presentations which gave our attendees a perspective of what it's like working in the rapidly evolving and exciting space of AI.
Thank you also to the committee members of the University clubs for their efforts in the organisation of the night.