The Singapore Local Network is led by local volunteers who come together to organise lectures and technical visits that provide opportunities to learn and meet new people. All events are open to the public and most are free of charge.
The Local Network aims to raise awareness of science, engineering and technology in the local area, and promote membership of the IET.
Visit the events page filtered by Singapore Local Network to find out about our upcoming events.
Contact us: Singapore-LN@ietvolunteer.org
Our committees:
Acting Chair: Mr Teck Lee Tan
Immediate Past Chair: Mr Morgan Bonici
Deputy Chair and PDPA: EUR ING Adrian Paul Apthorp
Honorary Secretary: Ms Nilar Shyun Mya
Honorary Treasurer: Dr Chandana Jayampathi Gajanayake
Data Protection Officer: Mr Hee-Cheng Bian
IPRA: Mr Richard Fong
Past Chair: Mr Michael Henry
Energy Section: Mr Teck Lee Tan
Transport Section: Dr Andrew Ng
Senior Section: Mr Cheong Shin Tjai
Committee Member: Mr Manoj Chandana Abeysundara
Committee Member: Mr Yi Sheng Chong
Committee Member: Mr Mauritz (Ritz) Khoo
Committee Member: Mr Sivakumar Nadarajan
Committee Member: Mr Viktor Dancza
Honorary Auditor: Mr Clive Heightman
Honorary Auditor: Mr Jose Carlos VI Tupaz
Recent Updates
Date: 10/11/2022
Event: You are in Charge, Now What? – Leading with an Entrepreneurial Mindset
Speaker: Danny Loong, Founder, CEO of Timbre Group
Moderator: Deon Senturk, B.S. Co-founder of Team Rise
Deon Senturk kicked off the session by sharing about self-awareness which revolved around our talents, passions and values. Danny Loong then shared about his journey from being a student, to a musician to an entrepreneur. The sharing kept participants engaged with many discussions and leading to sharing of views by some of our senior participants. It was indeed an insightful session. Thank you to Deon and Danny for your inspiring stories.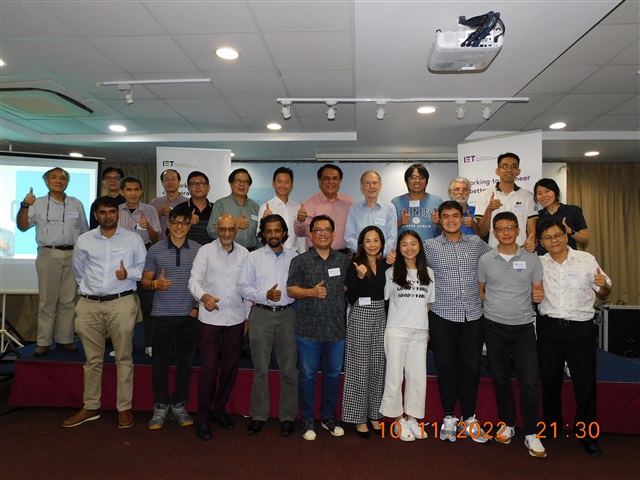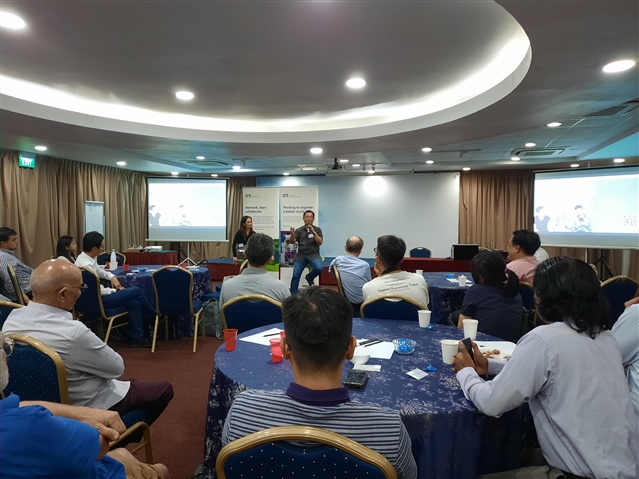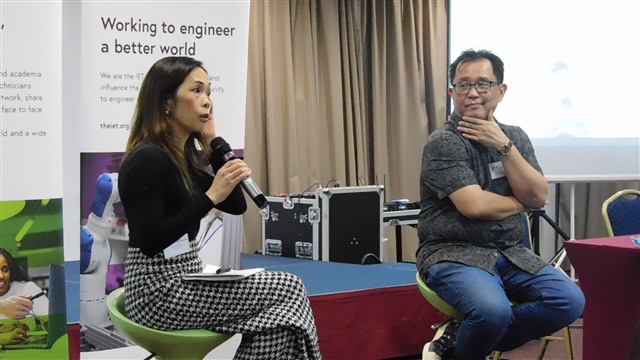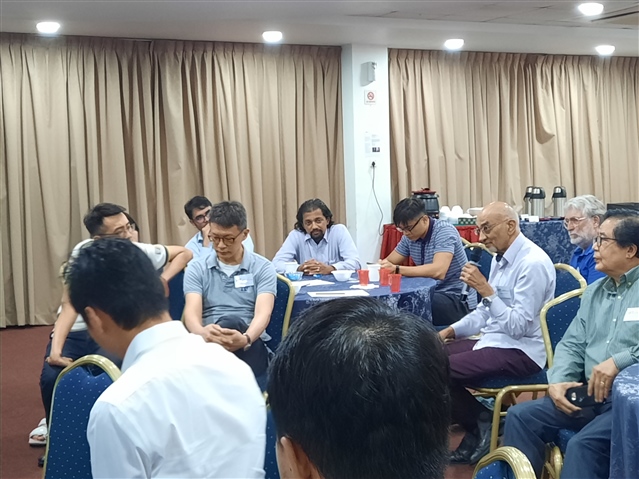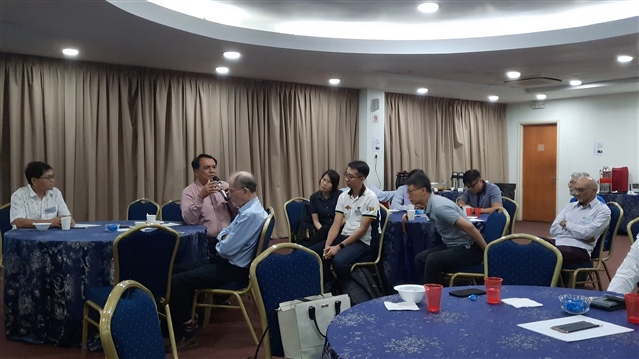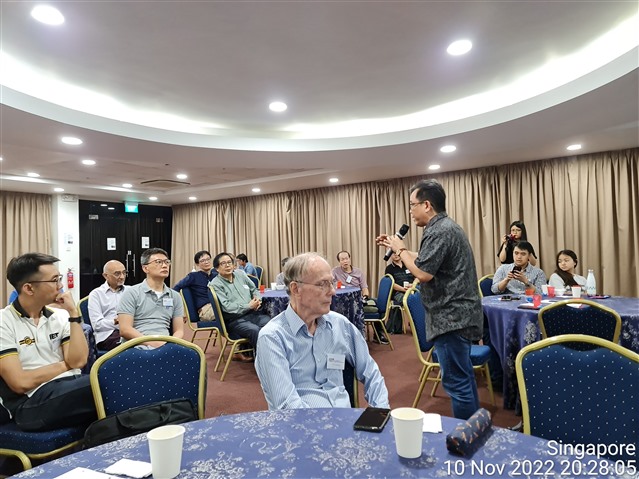 Date: 27/09/2022
Event: IET Singapore Network - Learning Journey to Art Science Museum
This learning journey will take members to a world of art, science, technology, magic and metaphor through a collection of digital interactive exhibitions.
Video: https://drive.google.com/file/d/1--p1hhmHkIMc-p5kFyftPjyuSgbJjf_m/view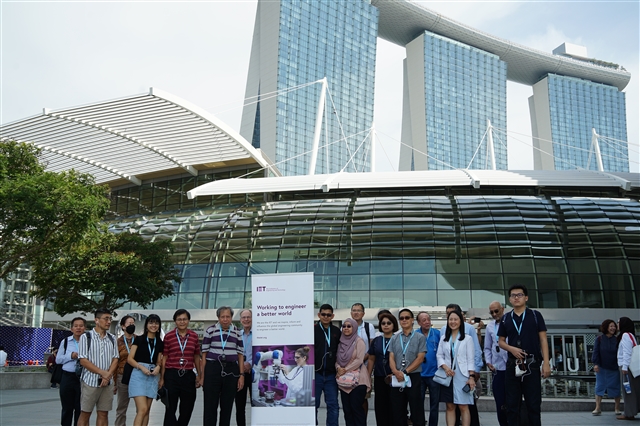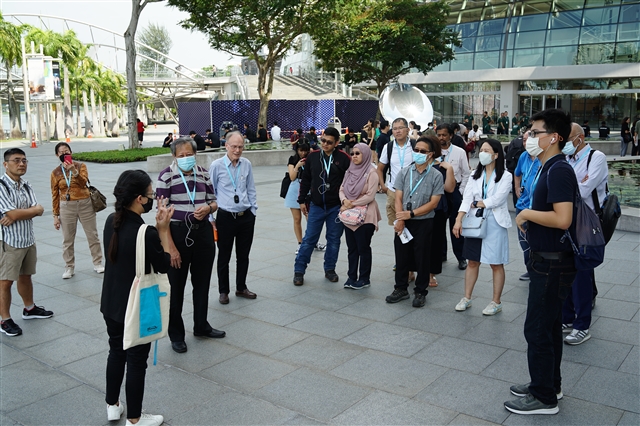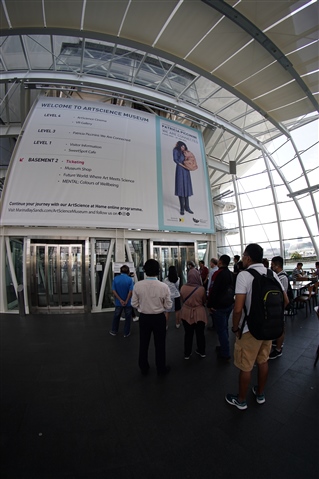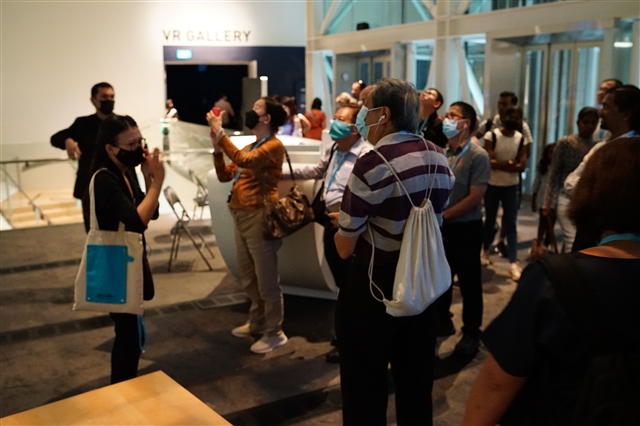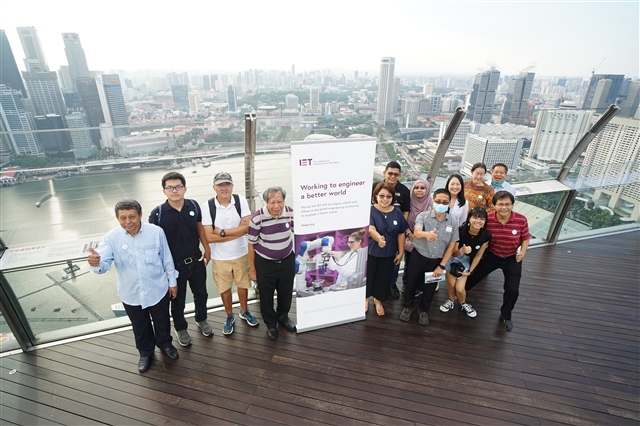 Date: 23/06/2022
Event: IET Singapore Local Network Annual General Meeting 2022 and Technical Talk
Speakers:
Mr Navjot Sawhney, Founder and CEO, Washing Machine Project

Ms Isabella Mascarenhas,

Vice President, Grass roots Education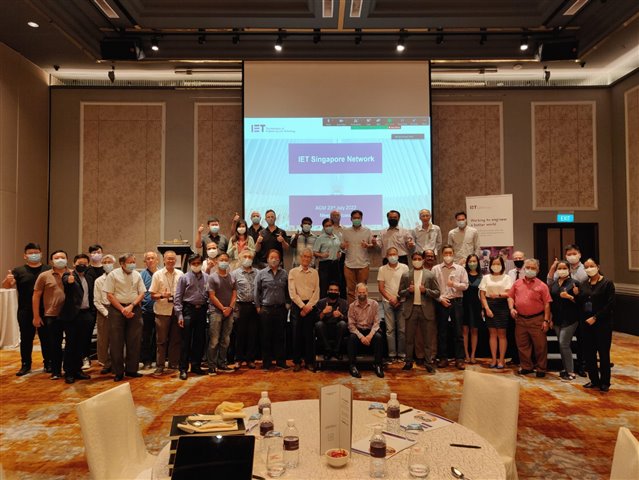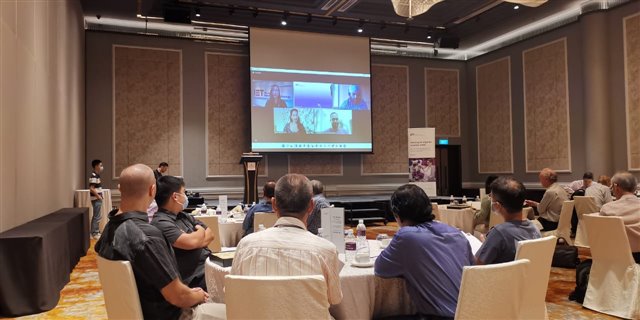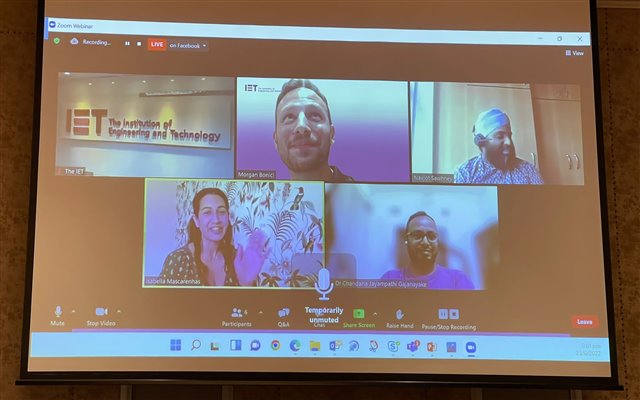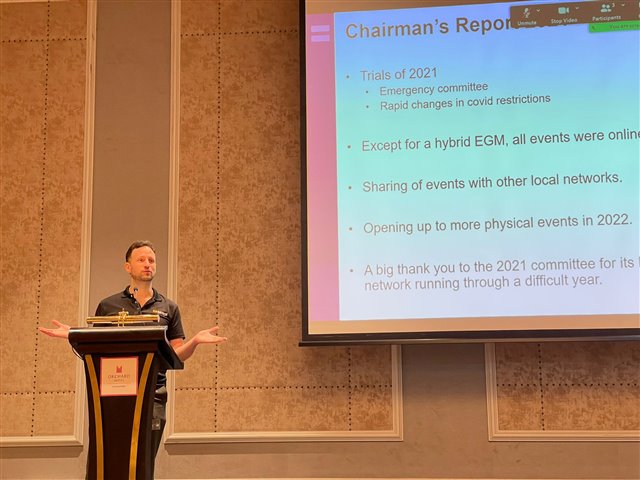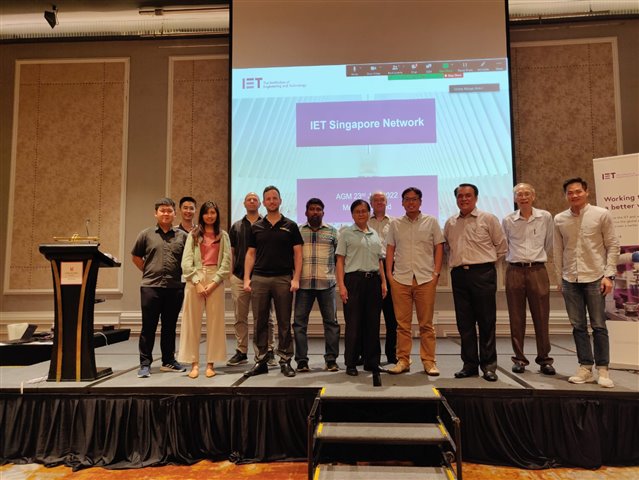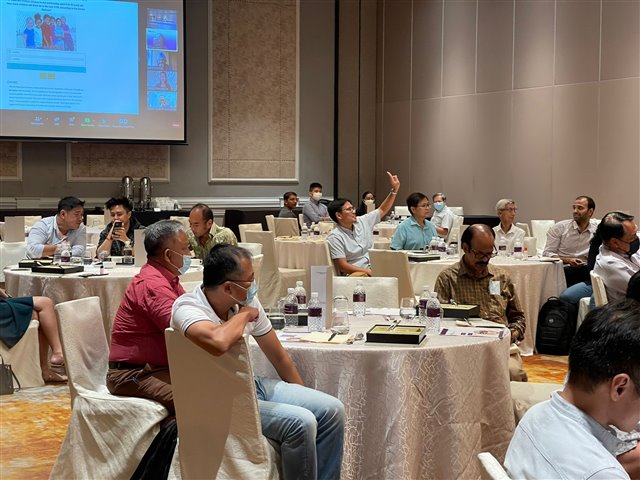 Date: 05/04/2022
Event: Getting Comfortable with being Uncomfortable – A Growth Mindset Workshop
Speaker: Mr Daniel Theyagu, Associate Adult Educator, Institute For Adult Learning Singapore