Date & Time:  7th December 2015, 6.30pm - 9.30pm
SMU-Lee Kong Chian School of Business
ABSTRACT
While industries are working on world-class innovations, the ring of "complexity" is rising in new product developments due to the pace of decentralization and globalization. Systems engineering embracing different viewpoints are known to be able to offer a broad range of techniques in handling the complexity. Whereas these scientific systemic methods uncover the absolute truth of technical relations and values, other behavioral and social dimensions in systems engineering are largely unexplored. The research agenda is to explore the transformation of systems engineering through the human-centered design methods – Design Thinking – in managing the complexity in the social-technical engineering systems.
In particular, this presentation discusses the redesign of Systems Engineering process through Design Thinking and its possible strategies. It also reports the benefits of a joint method of Design Thinking and Systems Thinking in new product developments based on the initial findings among Norwegian systems engineers.
SPEAKER:
• Yang-Yang Zhao
- Associate Professor, Norwegian Institute of Systems Engineering (NISE), Norway.
- Visiting Associate Professor, Center for Design Research, Stanford University, USA.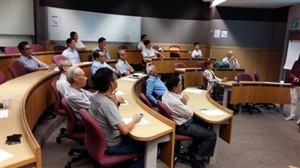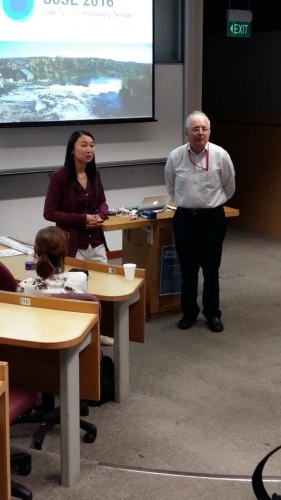 The Presentation file can be download from here:
https://communities.theiet.org/communities/files/141/11442