As a passionate volunteer in IET, I embarked on an incredible adventure to attend the IET Volunteer Support Working Party (VSWP) meeting from Malaysia to London. The first in person gathering since 2019, held at Wallacespace St Pancras, London, brought together dedicated individuals from across the world, together with dedicated IET staff all working towards a common goal of enhancing volunteer recruitment, training, support, and recognition for IET.
In this blog, I am excited to take you on a journey through my experience as a volunteer at this remarkable event. The meeting's agenda was meticulously crafted to foster meaningful discussions and exchange of ideas. We commenced with an icebreaking session, sharing fun facts that revealed the unique facets of our individual lives. This simple activity immediately created an atmosphere of camaraderie, paving the way for open conversations and collaborations throughout the day.
As the day progressed, we deep dived into discussions on volunteers recruitment strategies, training methodologies, volunteer support systems, and volunteers recognition initiatives. The diversity of perspectives enriched our conversations, leading to innovative solutions and novel approaches. The commitment of both volunteers and IET staff members was evident, underscoring our collective drive to enhance the volunteer experience. While the meeting was centered on professional goals, it also provided a unique platform for cultural exchange.
The meeting concluded with a sense of accomplishment. The discussions and collaborative efforts had not only advanced the cause of volunteerism but had also solidified our bonds as a global community. Our collective passion and dedication had created a roadmap for the future of IET's volunteer support initiatives.
As the sun set over London, the camaraderie continued to flourish. We transitioned to the evening at Drake & Morgan, King's Cross, where laughter, stories, and the shared joy of accomplishments filled the air. The dinner was more than a meal; it was a celebration of unity and the friendships formed during the day.
Conclusion
My journey from Malaysia to the IET VSWP meeting in London was a transformative experience. It reaffirmed the universal power of volunteerism in uniting diverse individuals towards a common purpose. The connections forged, the insights gained, and the collaborative efforts witnessed throughout the day highlighted the unwavering commitment of volunteers and IET staff members to drive positive change. The IET VSWP meeting was a testament to the fact that when passion meets purpose, the results & outcomes are truly remarkable.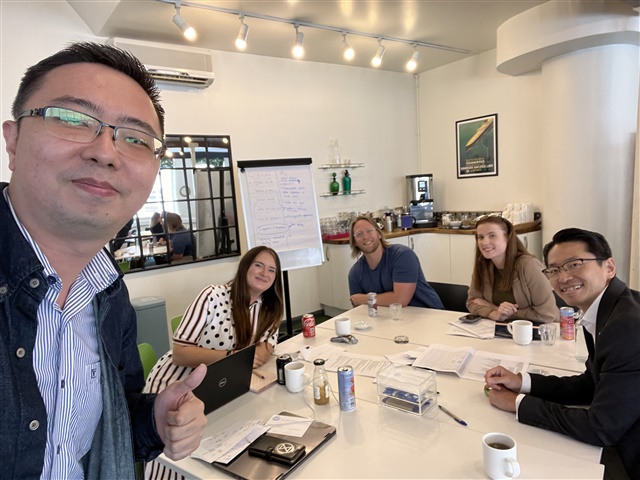 Photo 1: Brainstorming session during VSWP meeting.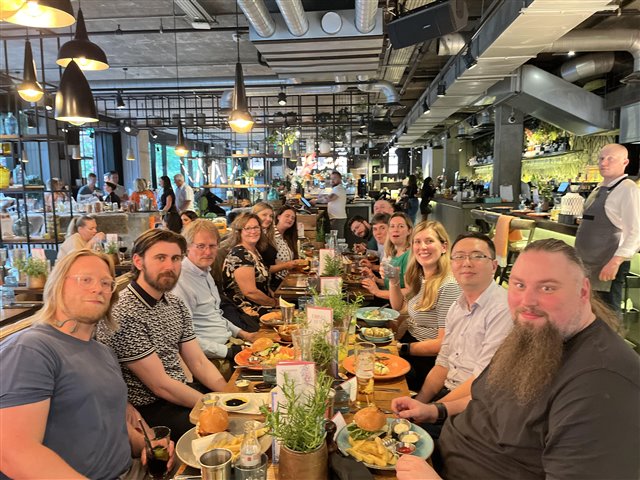 Photo 2 : VSWP group dinner at Drake & Morgan.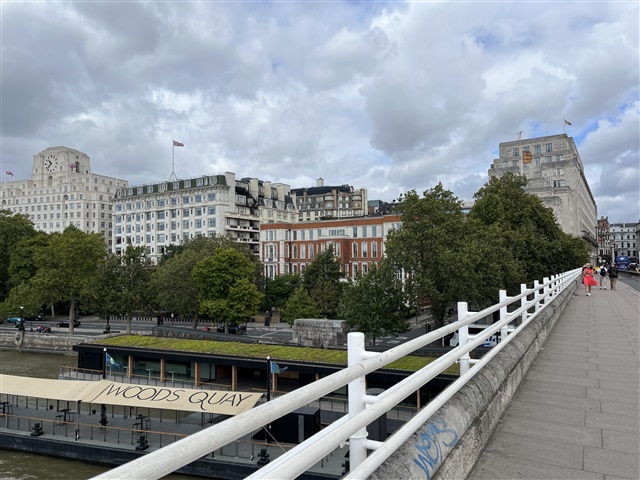 Photo 3: My visit to IET Savoy Place in London.