ITU and 3GPP are yet to define what comes after 5G. It is evident that 6G will contain elements that are a natural extension of 5G and 5G-Advanced and will in some ways build on the business disruptions already being felt today. At the same time, the unique social and environmental demands being placed on future telecoms will accelerate and redirect innovation, technical and business growth across the telecoms supply chain to create some radical results.
Register to join us on 5th October at Savoy Place.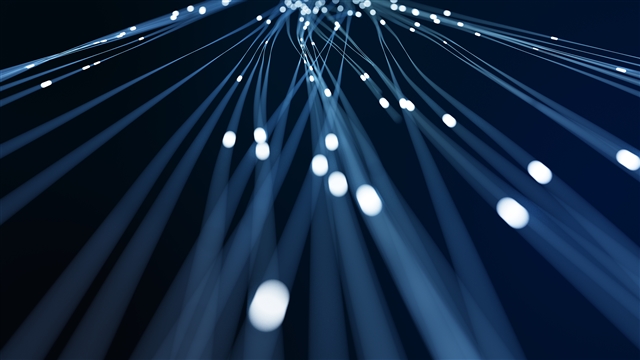 None of this happens in a vacuum. Changes in the telecoms sphere overlap with developments in computing, media, semiconductors, infrastructure and more.
This event will bring you fresh ideas and inspiration on 6G from the leading thinkers in industry, government and academia. You'll also have the opportunity to network amongst with like-minded peers.
This first IET 6G conference invites regulators, government representatives, lead industry representatives and researchers worldwide to share their vision and roadmap for the 6G technology. This technical forum also to provide opportunity for all parties to have open technical debate and allows the researchers to showcase their innovative concepts that drives the next generation technologies.
Key learning outcomes include:
1. 6G roadmap and opportunities
2. 6G research and innovations
3. 6G vertical industries and applications
Speakers:
Our speakers biographies are on the attached pdf, but we have speakers from: Ofcom, ETSI 3GPP, DCMS, EPSRC, University of Surrey, Digital Catapult and BT
Panel - 6G and Net zero
We also have a panel session covering '6G and Net zero' with panelists from University of Sussex, Future Wireless Europe Lab in London, GSA Representative, London South Bank University, University of Glasgow UESTC and OneWeb.
Register to join us in person or online at Savoy Place on 5th October 2022.